Herons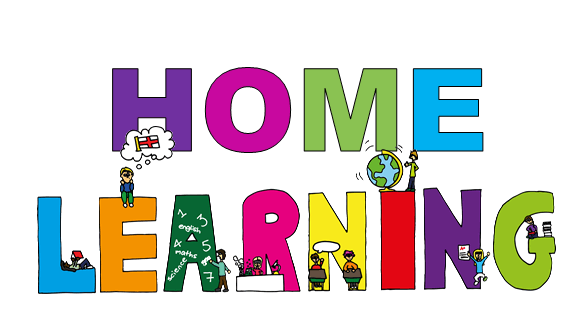 Hello Herons, I hope you are all well and are able to access the home learning below. I am in school on Monday, and Tuesday this week so if you need any help, you can email the school office or call and I will try and help in anyway I can.
Riddle of the Day
Friday 27th March: How much dirt is in a hole 4 feet deep and 2 feet wide? There is no dirt in a hole!
Thursday 26th March: If you were to take two apples from three apples, how many would you have? The two you took!
Wednesday 25th March: What has four fingers and one thumb, but is not alive? A glove!
Tuesday 24th March : What is full of holes but still holds water? A sponge!
Monday 23rd March : I have a little house in which I live all alone. My house has no doors or windows, and if I want to go out I must break through the wall. What am I? A chick!
Check back tomorrow for the answer!
Easter Work Ideas
The Easter holiday is from 6th April until the 17th April. During this time there is no expectation for your child to complete any work. However, below are some ideas that you could complete with your child.
1) Decorate an egg
2) Draw a storyboard for the Easter story
3) Create an Easter bonnet
4) Use drama to act out the Easter story
5) Make a nest cake
6) Create your own Easter treasure hunt
7) Create a piece of art that reminds you of Easter
8) Write a poem about Easter
Please send any pictures of you completing any of this work to headteacher@snarestone.leics.sch.uk ,they might get posted on the website!
Comments (0)
There are currently no comments.
Year 3 & 4 Home Learning Packs
TTS Cross-Curricular Activity Pack
Maths
For maths, I would particularly encourage you to visit https://whiterosemaths.com/homelearning/ and follow the lessons – this links with your child's learning in school as we follow White Rose Maths.
Just follow these four easy steps…
Click on the set of lessons for your child's year group.
Watch the video (either on your own or with your child).
Find a calm space where your child can work for about 20-30 minutes.
Use the video guidance to support your child as they work through a lesson.
Gareth Metcalfe 'I See Maths' is also highly recommended and he is delivering daily live maths lessons for KS2 children through this link:
http://www.iseemaths.com/home-lessons/
Year 3/4 and Year 5/6 lessons will be available from Monday 23rd March at 9am
KS1 activity videos will be available from Tuesday 24th March at 9am
Maths can be supplemented by the Power Points below:
Year 3 Maths Power Points
Year 4 Maths Power Points
Extra Maths on Statistics
Classroom Secrets Home Learning Packs - useful to develop maths fluency, grammar and punctuation