Kingfishers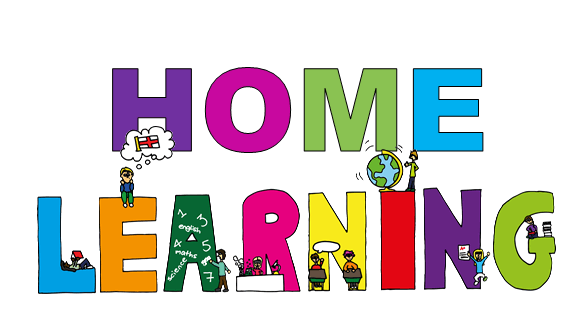 Year 5 & 6 Home Learning Packs
TTS Cross-Curricular Activity Packs
Maths
For maths, I would particularly encourage you to visit https://whiterosemaths.com/homelearning/ and follow the lessons – this links with your child's learning in school as we follow White Rose Maths.
Just follow these four easy steps…
Click on the set of lessons for your child's year group.
Watch the video (either on your own or with your child).
Find a calm space where your child can work for about 20-30 minutes.
Use the video guidance to support your child as they work through a lesson.
Gareth Metcalfe 'I See Maths' is also highly recommended and he is delivering daily live maths lessons for KS2 children through this link:
http://www.iseemaths.com/home-lessons/
Year 3/4 and Year 5/6 lessons will be available from Monday 23rd March at 9am
KS1 activity videos will be available from Tuesday 24th March at 9am
Maths can be supplemented by the Power Points below:
Year 5 Maths Power Points
Year 6 Maths Power Points
Year 6 Maths Revision - Reasoning
Classroom Secrets Home Learning Packs - useful to develop maths fluency, grammar and punctuation