Home
School Money and School Jotter APP
School Money and Jotter APP

Our school money system, Schoolmoney.co.uk (Eduspot), is our on-line cashless payments system which allows for parents to experience a streamlined, cost-effective and efficient payment collection system in a secure and safe environment.
Ordering of school lunches is done online and please read the Parent User Guide' below for support.
Meals need to be pre-booked for the entire week as appropriate.
Meals cannot be ordered after 9.30am on a Monday weekly. This is to support the purchasing and production of food by kitchen staff.
Main meal options

only

can be pre-ordered. Puddings will be chosen by children themselves at lunchtime.
Please ensure you choose the correct meal option for your child ('Infant' for Cygnets, Swans and Swallows and 'Junior' for Herons and Kingfishers).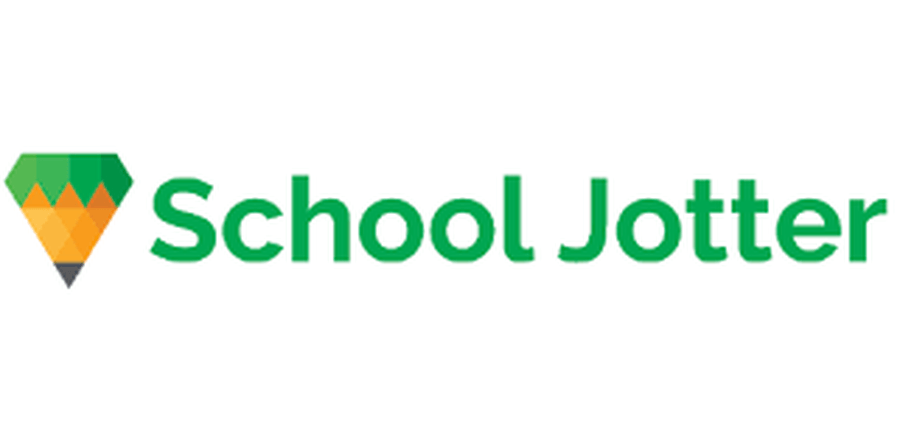 At Snarestone we keep you informed through the School Jotter APP.
Use this app to receive school messages, get the latest news, events and more, all updated regularly and available at your fingertips. This notification system allows you to stay connected, direct to your device.
Please see the Poster and Parent Guide below.
For Android phone users -
Tap the Apps icon in the bottom-right of the home screen.
Swipe left and right until you find the Play Store icon. Tap it.
Tap the magnifying glass in the top-right, type 'School Jotter' in the search bar, and tap the magnifying glass in the bottom right. Some suggestions will pop up below the search box as you type, which you can tap to reach directly.
Results will be presented for apps, movies, and books. To the right of the Apps subheading, tap the "___ more" button to see the full listing of results
Tapping the three dots on the right side of each entry will provide options to install right away or add the app to a wishlist for future reference.
Tap the Install button at the top to start downloading. You will be prompted to provide certain device permissions for the installation to continue.
Ongoing downloads and installations will show as icons in the notification bar at the top of the screen. Swipe down from the top for a detailed look.
Once the download and installation are complete, you can tap the Open button in the Play Store listing, or tap the icon from the notification tray to open your app. Otherwise, the app will be accessible by tapping the Apps icon in the bottom of your home screen, assuming an icon hasn't already been put on your home screen.
How to Download the App iOS
Go to the App Store.
Search for 'School Jotter'.
Press the 'Get' button.
Let the app install (we recommend to use WiFi as often as possible to download apps)
Open the app.
Allow Notifcations (this is important for messages the school need to broadcast to parents)
Search for your school - Snarestone Primary School.
Once selected the school will appear as your favourite school and will be easily accessible for future use.