Home
Our School Curriculum
Here at Snarestone our aim is for every child to 'Participate, excel and take pride!', and to achieve this we believe that having an exciting and innovative approach to learning helps to foster that love for learning that we strive for. We want our children to be confident and successful in their educational journey right from the very beginning.
We follow the Early Years Foundation Stage Framework in our Cygnets preschool and for children's first year in school (Reception); and the National Curriculum for Years 1 to 6.
You can find more information about these by following the links below:
Age-Related Expectations
In addition, further information on the curriculum content for Early Years and Years 1-6 READING, WRITING, MATHS and SCIENCE is available on the AGE-RELATED EXPECTATIONS tab, accessed by clicking the following link:

Reading and Phonics
All children in EYFS and Key Stage 1 participate in daily phonics lessons based on Letters and Sounds (using Phonics Play). Further information about how we teach phonics is available through the following link:

We aim for all our children to become confident independent readers, who are able to read for pleasure and to learn. We have an extensive range of individual and group reading books from a number of reading schemes including Collins and Pearson, as well as electronic texts. We ensure a wide range of reading genres are available, including story and information books, e-texts and comics, all colour-coded to ensure progression. The colour banding scheme also links closely with phonic development to ensure consistency in teaching and learning.
Further information on reading progression through the year groups, as well as ideas on how to support your child at home, can be found on the Oxford Owl website by following these links:
Writing
Writing is taught daily as part of a cross-curricular, creative approach to teaching and learning.
Further information on writing progression through the year groups, as well as ideas on how to support your child at home, can be found on the Oxford Owl website by following this link: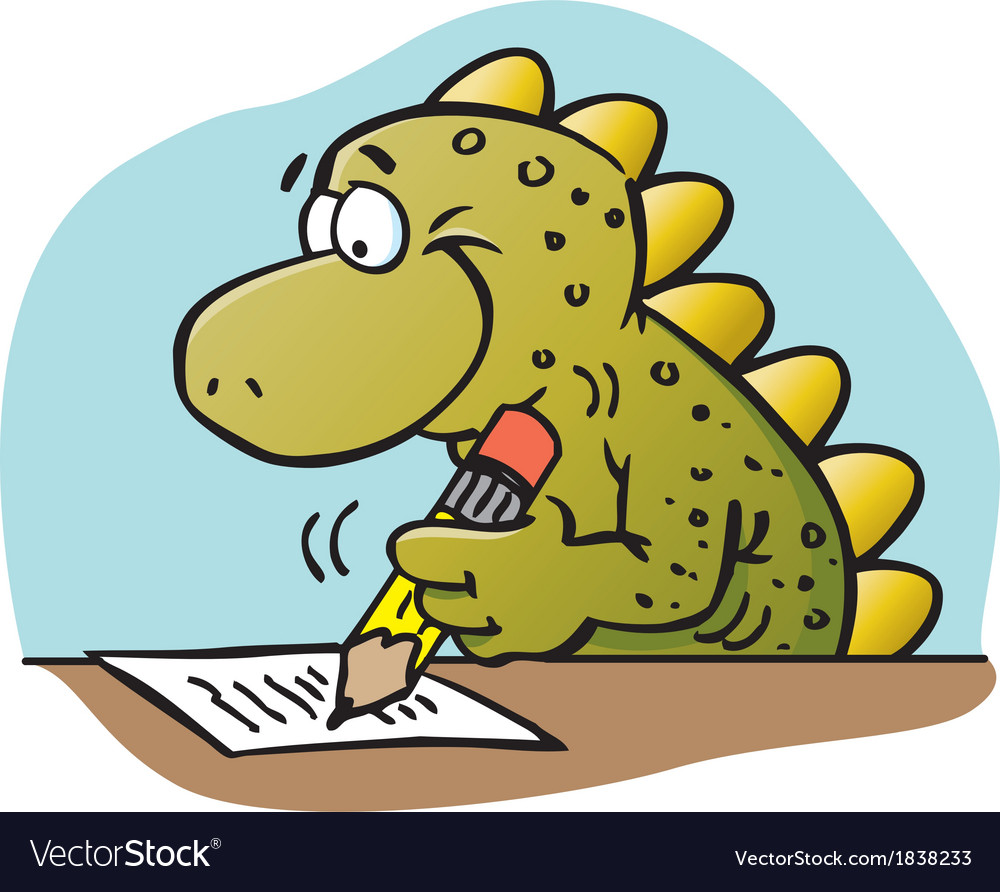 Here are some useful documents on the requirements for each year group for spelling, punctuation and grammar:
Handwriting
We aim for all our children to develop a fully cursive handwriting style. This is taught from Reception.
Please download our parents' guide for further information:
Maths
Maths is taught daily ensuring that all children develop a sound understanding of the basics, as well as integrated into other subjects as appropriate (e.g. Science, Design and Technology).
Further information on maths progression through the year groups, as well as ideas on how to support your child at home, can be found on the Oxford Owl website by following these links:
Maths Calculation Policy at Snarestone
Please click the following links to see our Maths Calculation Policy:
Other Curriculum Areas
Other curriculum areas - science, history, geography, computing, music, art, design & technology (DT) - are taught through a cross curricular, topic approach. Information on what is taught each term is shared with families via our Curriculum Leaflets produced by Class Teachers, sent home at the beginning of each term and available on the class pages of this website.
We are currently in the process of creating a new, exciting school curriculum.
​For more information on curriculum content for each age and class, please speak to your child's class teacher. You can also visit their class page to see the curriculum leaflets!
As a church aided school, Religious Education (RE) is key to our provision. Children explore Christianity along with other world religions and beliefs, underpinned by a sound understanding of values (including our core Christian values – Friendship, Wisdom, Trust, Hope and Endurance), and British Values – Tolerance, Respect, Rule of Law, Democracy and Individual Liberty.

We want children to grow up understanding how to live a healthy lifestyle, and our excellent Physical Education (PE) provision promotes this, alongside healthy eating. Visits to the village allotment where children learn to grow their own food is great fun and greatly enhances this learning.

We also teach French in our Herons and Kingfishers classes (Years 3 – 6), and integrate learning about the world around us through our topic based approach.

It is our aim that our pupils develop a love of learning and a curiosity about the world in which they live. We also want them to understand their role in protecting and preserving the world for future generations, and so eco-understanding is key to our provision. We provide a wide range of extra-curricular activities through clubs at lunchtime and after school, and also through a range of trips and activities. Examples include homework, maths, nature, discovery, cooking, drama, and a full range of sports.
You are warmly invited to come along and visit us to see our curriculum, teaching and learning in action. Please contact our office 01530 270598 / office@snarestone.leics.sch.uk to make an appointment.