School Dinners (inc. Free School Meals)
Since September 2015 we have been cooking our own hot lunches on site.
This was an exciting development for the school, and we are continuing to work with the Leicestershire County Council Schools Food Support Service to help children to develop positive attitudes to food, and to understand that good, nutritious food is essential to their ability to learn as well as to their long-term health.

Under the Government strategy Universal Free School Meals, hot lunches are provided free of charge for all infant school children (Reception, Year 1 and Year 2 - those in Swans and Swallows classes). Older children can purchase a lunch for the very reasonable price of £2.35.

Children attending our Cygnets pre-school are also offered the option of hot meals, and these are available for the price of £2.35.

If you would like to order meals for your child, complete a menu choices using our online ordering and payment system, schoolmoney.co.uk . See the user guide below for full instructions.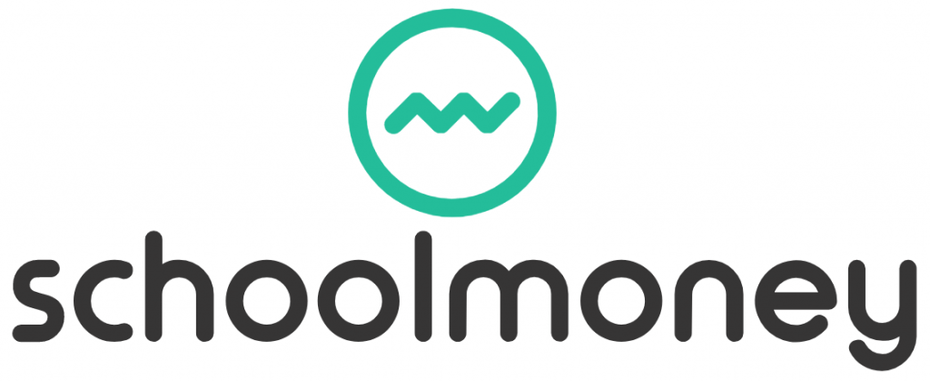 Should you require assistance in ordering lunches for your child, please telephone the school office 01530 270598.
School Food Services Lunch Menus for 2022-23
School Food Services have created an on-line portal for parents to be able to access the menu page on their LTS on-line website. This will have live feeds and menu ideas for parents to access.
Our school is a County 2 choice menu with an 'extra' of being able to order a jacket potato with cheese, beans or both should your child prefer something different to the choices offered.
http://leicestershiretradedservices.org.uk/Page/1982
We have also downloaded the menus for your ease which are available below.
Free School Meals and Universal Infant Free Meals
Please speak to the School Office if you are eligible for Free School Meals or if you think you could be entitled to Pupil Premium:
Telephone: 01530 270598
Email: nhearfield@snarestone.leics.sch.uk
To apply for funding, or you wish to discuss your eligibility, please contact free school meals on 0116 305 5417. You can also find further information at Leicestershire County Council and searching free school meals or contacting by contacting School Food Support by email at freeschoolmeals@leics.go.uk.